Winter is coming. Well, winter is pretty much here seeing as it's dropped below 26 degrees in Hong Kong and we are no longer suffocating in the humidity. But as the mercury drops, it's time to take on another battle we often forget about during the summer months: the battle against dry hands.
It is said that cold weather impacts the skin's ability to retain moisture by up to 25%! As always, BloomMe has your back when it comes to self care. With our four handy tips, your paws will be softer than a kitten and a puppy napping in a fur slipper.
Sanitise the right way
We love our sanitisation in Hong Kong. A great way of avoiding sickness, using bottled sanitiser on the go has become a lifesaver for many. However, the high concentration of alcohol in the product can do our hands more harm than good, especially in winter. Try using the sanitiser less frequently during the day, and only when really necessary to give your skin enough time to recover.
Also, keep an eye on the soap in bathrooms. Often very drying (unless you are in a fancy venue with Aesop products on offer), most hand soaps are pretty strong on the skin. If you are using hand soap at home, trying switching it out for one which is moisturising rather than just regular strength. Your hands will thank you for it.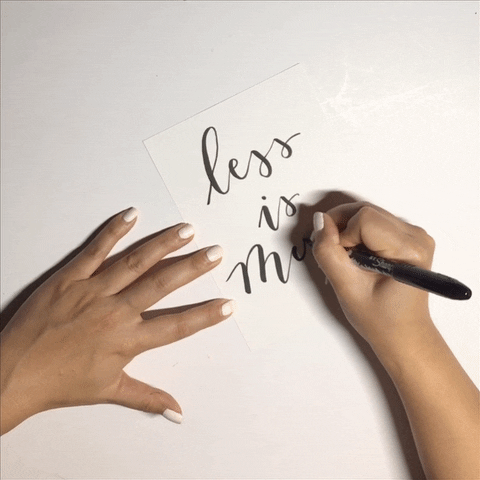 Moisturise up your life
The best thing you will ever do for your future self (other than keeping water and paracetamol next to the bed after a big night out) is to moisturise. All over, all the time, lotion yourself up and go wild. Slip, slop, slap, go to town on that stuff.
To stop skin drying out in winter, moisturising is the best defence. Keep a small tube or bottle in your handbag and whenever you find yourself feeling a little dry then make a dive for it. Most cosmetic and beauty stores will sell small samples of hand creams which are perfect for such an occasion. For dry cuticles, cuticle oil is your new saviour. It will help your body to repair any tears or cracks, and gives your nails a shine that other people will be jealous of.
For extra care, invest in some intense repair moisturiser and leave it on your hands overnight for extreme protection.
Get some gloves
How great is it that gloves are making a comeback in fashion? Once limited to olde timey movies and cab drivers, gloves are becoming the new thing in style and we love it. The cold air is pretty brutal on your skin, and your hands tend to take the worst of it as we leave them uncovered so we can text properly.
Invest in some comfortable leather, wool, lace, or washing gloves to help protect your hands from the blast of the cold. For those who spend time exercising outdoors, many sports shops stock brands of extra protective gloves that can do the trick.
Another nifty trick is investing in some disposable pocket warmers which can easily squash into your glove for maximum warmth. Super cheap and available from most Bonjour, Mannings, or Sasa stores, they are ideal for super cold hands but be careful you don't burn yourself or else you'll have two problems (cold and burnt hands).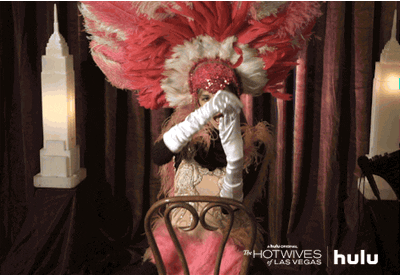 Give your hands some love
Hands are very underrated for what they help us do, and in winter it is our turn to help them out. Regular manicures can make a world of difference in the health and appearance of your hands. Technicians know how to trim and file, and most salons offer a scrub and massage as well as the manicure which helps to remove dead skin and invigorate your mitts.
If you're worried about chipping or breaking your nails after getting a manicure, consider getting a gel manicure to help strengthen the nails and let them grow longer (for more about gel, check out our guide here.
Download BloomMe and use code "Talk88" to get $88 off your 1st booking, FREE!
****👓 Read More 👓****
Winter is coming. Well, winter is pretty much here seeing as it's dropped below 26 degrees in Hong Kong and we are no longer suffocating in the humidity. But as the mercury drops, it's time to take on another battle we often forget about during the summer months: the battle against dry hands. It is…