On March 8th, our wonderfully celebrated International Women's Day hits the globe for another day fo celebrating women in all walks of life. Going further than just a mild celebration of women, this day honours achievements of women in areas from politics to arts, and is used as a call to action against inequality for women. International Women's Day (IWD) is a global celebration; it is not the sole responsibility of any company, political movement, charity, network, or NGO. Many charities or organisations use the day as a platform to promote their cause, and many hard working individuals use the date to raise awareness for certain causes. It is, simply put, a day to love our girls worldwide.
What colours celebrate this day?
Internationally, the colour purple is used to symbolise women. If we look back at history, the combination of purple, green, and white were used to symbolise women's equality during the Women's Social and Political Union in the UK in 1908.
Purple has always been used to represent royalty, and here it was used as a sign of justice and dignity. The colour green was used to represent hope, and yellow is commonly used as a representation of the second wave of feminism. White was originally used to represent purity but it has since become a controversial topic.
Today, IWD is represented by purple, yellow, and green.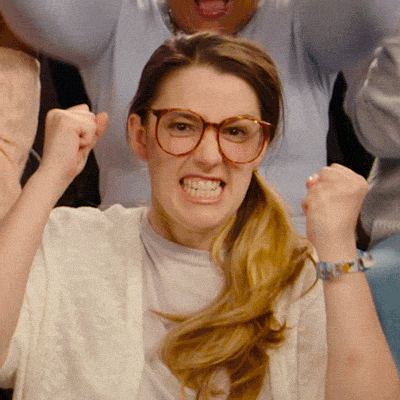 Where did this day come from?
IWD has a rich and diverse history, spanning generations and countries and can in no way be narrowed down to one moment in time. Here is a brief overview of some of the more influential moments in history, but for more information on IWD head here.
Around 1908, the industrial zones were booming and social movements and thought were beginning to emerge in societal minority groups. Women's oppression and inequality, especially in the workplace, inspired a group of women to campaign for change. In fact, that year over 15,000 women marched through New York City demanding better pay and voting rights.
The next year in the US, a declaration by the Socialist Party of America, the first National Woman's Day (NWD) was announced across the country to be celebrated on the last Sunday of February.
The next year the movement was really gaining momentum, and at the second International Conference of Working Women held in Copenhagen a woman named Clara Zetkin who was Leader of the 'Women's Office' for the Social Democratic Party in Germany proposed an international day for women. The conference of over 100 women from 17 different countries rejoice at the suggestion and the much needed "International Women's Day" was created.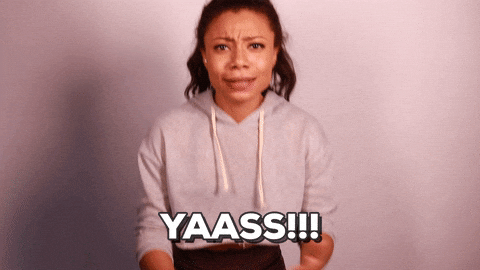 The concept of a day celebrating women spread, and the marches supporting women's rights to work, vote, be trained, to hold public office and end discrimination were attended by over a million people.
Around the beginning of World War I, the date was changed to March 8th (which it has been ever since) and soon, marches on this auspicious day became a global phenomenon.In 1917, Russian women began to strike for "peace and bread", a response to the death of over 2 million Russian soldiers during the war. Although they were opposed by political leaders, they held steadfast and four days later the Czar was forced to abdicate and women were granted the right to vote.
Fast forward to 1996, where the UN commenced the adoption of an annual theme for the day. That year, the theme was "Celebrating the past, Planning for the Future". Since then, every year has had a celebratory theme, with 2017's theme being: Planet 50-50 by 2030: Step It Up for Gender Equality, and our 2018 theme being "Time is Now: Rural and urban activists transforming women's lives".
2018 is a wonderful year for the IWD movement, society has made leaps and bounds when compared to the past and women's inequalities, but there is still much ground to cover. With your help and support, we can celebrate IWD in our homes, workplaces, and in our hearts and aim to make a change.
To learn more about this wonderful day, head to the International Women's Day website here.
Download BloomMe and use code "Talk88" to get $88 off your 1st booking, FREE!
****👓 Read More 👓****
On March 8th, our wonderfully celebrated International Women's Day hits the globe for another day fo celebrating women in all walks of life. Going further than just a mild celebration of women, this day honours achievements of women in areas from politics to arts, and is used as a call to action against inequality for…